We contribute with our experience joined to the commitment of a determined teamwork with lawyers and defenders not only in the identification of information sources that allow the construction of solid and admissible evidence, but also advising in a planned way the development of the case with a strategic and creative perspective that leads the achievement of good results for our clients. In litigation and criminal defenses, we have provided evidence and strategically advised the probatory line to strongly dispute or refute the hypothesis and discovery of the counterparts, even achieving the elimination of evidence for technical reasons. We can guarantee that our methodologies and procedures are an added value in our service, since those have allowed us to present good results in criminal, civil, commercial and arbitration litigation cases.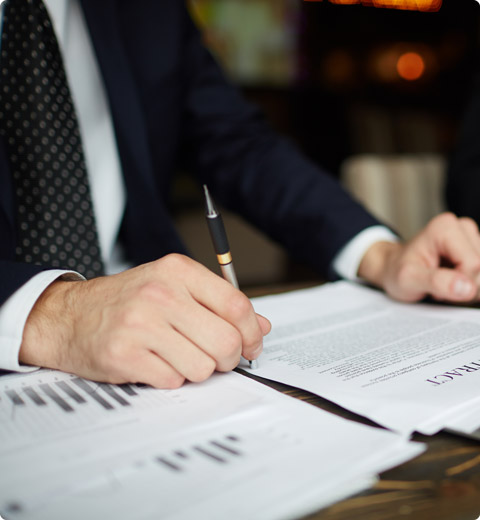 Criminal defense
We know the duties and rights of the defense or representation of the victim in the Adversarial Criminal System, we have contributed as collaborators from the preliminary draft of the Law 906 of 2004, the Colombian Criminal Procedure Code until the development and application of the mentioned law, which has allowed us to identify, collect, analyze and present physical and digital evidence admissible before judges and high courts of trial, to introduce the material proof evidence and participate as investigators, experts in the practice of multiple evidence hearings, successfully supporting our work.
We look for critical information that evidences hidden links between people or companies that diminishes the credibility of witnesses, we locate and investigate witnesses to obtain solid, focused and structured interviews, we construct alternative hypotheses that, duly supported with probative material, refute the theory of the case of the accusing entity, we prepare with the defense´s attorneys the interrogatories and cross-examination of the counterpart's witnesses and experts. We obtain public information on the arguments and considerations of the Judges in similar cases to learn relevant points in their decisions.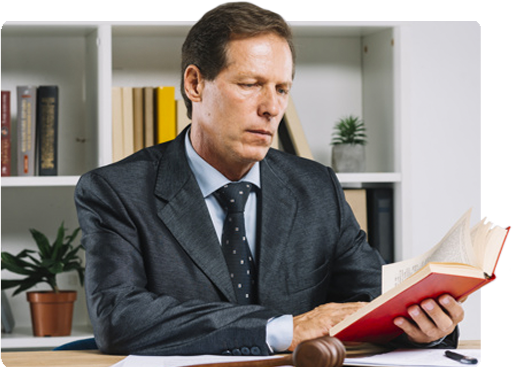 Litigation and Arbitration.

The profile and experience of our team of professionals complies with the requirements of the General Procedural law. For several years we have collected information on assets or hidden heritage that allow us to recover financial resources in dispute. We have built solid expert opinions using the specific knowledge of the interdisciplinary expert team in digital research, forensic accountants, economists, financiers and analysts on large databases with structured or unstructured information, either in the commercial, financial or accounting field that allows us to understand scheme operations that generate economic instability for our customers.

Our group of professionals in different areas combines the specific knowledge and the generation of huge abilities. Digital investigators, forensic audit, criminal investigators, experts in data analysis and discovering of e-mails have the ability to identify, collect and analyze critical and sensitive information related to the different fields such as economy, industry, real state, financial, civil work and infrastructure, health and government, among others.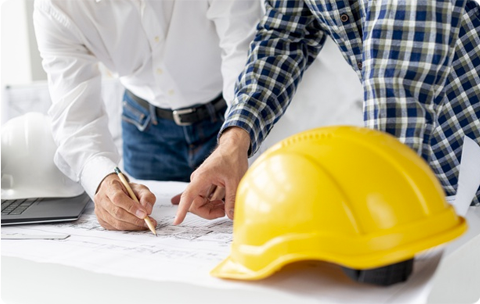 We are able to participate in disputes related to civil and infrastructure works, energy, fuels, public services with a team of architects, engineers and topographers that use technological tools that allow to collect and to analyze data related to the quality and quantity of work, materials, technical budgets, execution and closure of projects by presenting refined consolidated and methodologically understandable information before courts and arbitrators, transmitting in an effective way the points of interest in legal controversies.
Forensic accounting
The named white-collar crimes (financial and economic fraud, money laundering, among others) are mostly based on the manipulation of records and accounting supports.
Our accredited examiner experts study, analyze and detect from the forensic point of view, supported by their experience the camouflage installations and alterations in accounting that are the subject of the controversy. We have technological tools that allow us to analyze large databases, to obtain evidence, to recover files, to quantify losses and to establish modus operandi applied in this type of fraudulent operations.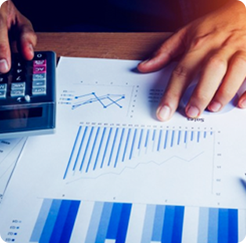 Financial and economic reports
We are sure that a legal strategy in litigation and arbitration shall have a report of the party that supports the economic claims within the case and this is achieved through an exact economic and financial valuation by stablishing an emergent damage, the loss of profits or if the economic and financial model of an operation is viable or not and to explain it before the Court of Justice. That is the job of our experts that have experience in those procedures what gives value to the legal argumentation.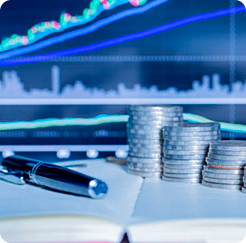 Heritage studies
We carry out heritage studies to know the heritage nature, its origin and variations and based on these facts we determine whether or not a justification for it.
Our auditors and investigators rebuild heritage histories identifying the support evidence absence that are obtained through research and under strict legal procedures.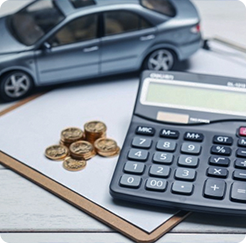 Data mining
Our forensic analysts apply diverse data mining software on large information volume that allow them to identify correlations or patterns among the different variables that put databases together.
The analysis of the information from different views and perspectives applying statistical, algorithmic and artificial intelligence methods, for forensic purposes, produces relevant information in an efficient and agile way when it comes to large data sets.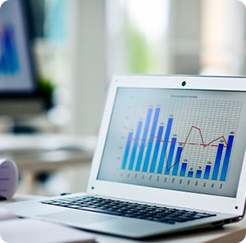 Resources studies and uses.
Financial examiners expand its coverage to greater detail when, from the forensic point of view, apply techniques focused to determine the origin of the resources physically received and the expenditures that support their destination by identifying and analyzing primary firsthand resources. Our experts through techniques and certified abilities rebuild historical information that allows to reliably determine the reality of a natural or legal person in a given period of time.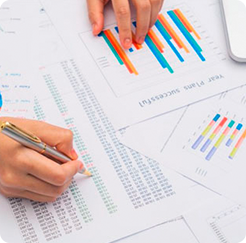 Resource traceability
A detailed forensic study of the resource origin and its destination through third parties, operation centers, costs, accounts, concepts and records allow to stablish the final beneficiary of the mentioned resources letting the understanding of funds misappropriation.
This is a determining tool when finding and justifying heritage, assets, cash flow for controversies and litigations.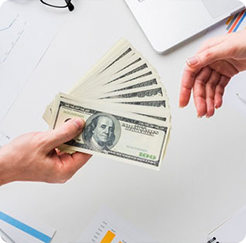 ¿Que podemos hacer para usted?
Nuestro objetivo es ayudarle en la toma de decisiones críticas o en el diseño de una estrategia que dé solución a los desafíos que se presenten para usted y/o su organización.