The vision of our team of Digital Investigators combines specific knowledge in information technology Forensics with Criminal Investigation criteria, summed up to the experience and training received by state agencies and international training programs collaborating with the development of this practice. Our laboratory is equipped with the latest technology developed in forensic issues and electronic discovery or e-discovery which allows the acquisition, processing and analysis of digital data useful technical techniques to discover and legally present evidence to prove or distort the fact of a controversy and all these under a quality system based on national and international standards accepted by the scientific community to preserve the authenticity and integrity of the digital evidence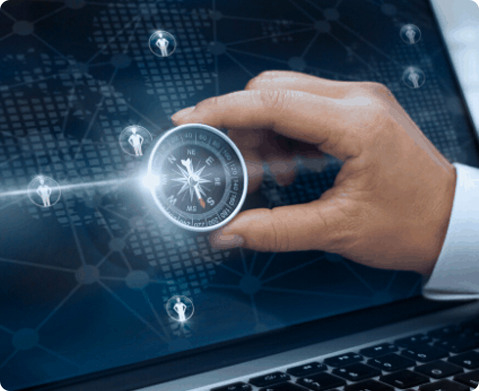 Digital Evidence
Through the forensics tools and the e-discovery we obtain, assure and analyze digital evidence up in the cloud, servers, computers, tablets, cell phones, USB, information in the net through chat, WhatsApp and e-mail.
Our quality system together with the application of chain of custody processes guarantees legality and authenticity in the results obtained by the application of protocols and parameters by our expert digital researchers who counts with the experience and international certifications to develop expertise.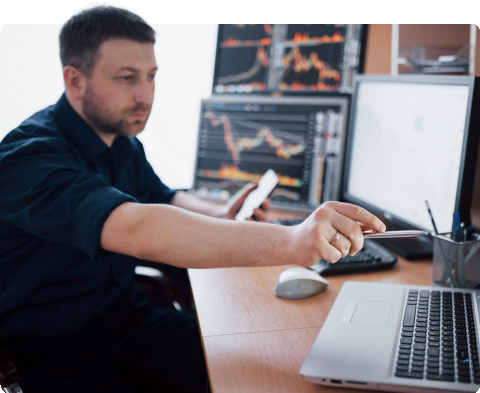 Acquisition of forensics images
To guarantee authenticity and identity of the digital evidence from the moment in which it is collected to the moment that is presented in an oral hearing is a procedural requirement in a national and international level.
We count with forensics tools that allows the information gathering, even if it has been deleted, bit to bit, safeguarding the integrity of it through diverse physical and digital assurance techniques.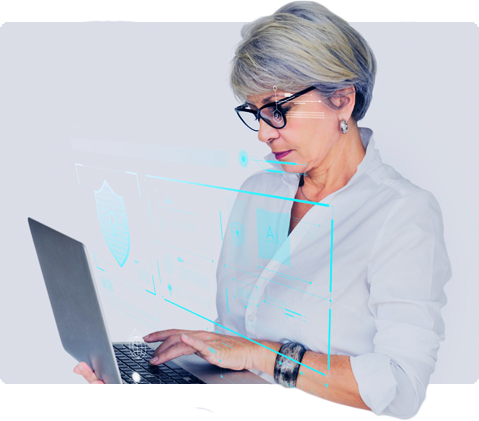 Digital Data analysis and extraction
Our digital investigators optimize resources and functionalities from the forensic tools available making efficient the analysis and extraction of the Data of the elements being part of the investigation.
The combination of digital evidence with the elements obtained allow us to focus the expedition of a court action.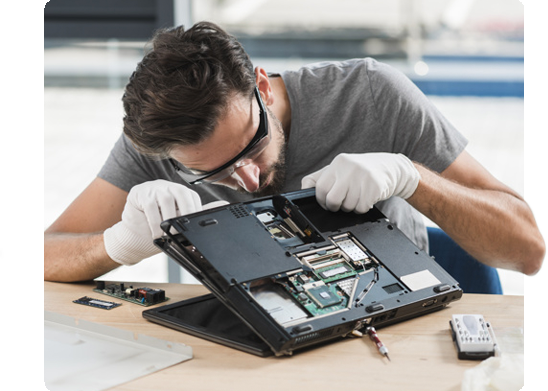 Digital Data recovery and deleted partitions
The information and digital data in hardware, partitions, USB sticks, digital camera memories, auxiliar memories, mobile phones that have been eliminated, damage, deleted or corrupted receive a technical forensic treatment to be recovered, assured and presented.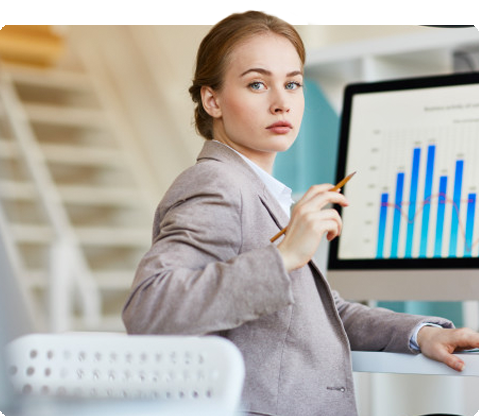 Dictámenes e informes periciales

Plasmar las labores de recolección, documentación y aseguramiento, así como el análisis y la extracción de datos, son labores realizadas por expertos investigadores digitales forenses que deben describir los procedimientos realizados, técnicas científicas aplicadas y la forma en que garantizó la autenticidad de las evidencias digitales.

Dictámenes periciales y/o informes base de opinión pericial, se deben presentar ante las autoridades y sustentar en declaraciones, audiencias y/o juicios. Nuestros expertos presentan sus informes y asisten a la sustentación del caso.
¿Que podemos hacer para usted?
Nuestro objetivo es ayudarle en la toma de decisiones críticas o en el diseño de una estrategia que dé solución a los desafíos que se presenten para usted y/o su organización.