We study and record in a technical way the place in which the crime has been committed since it is there where the truth is and only a technical work can confirm or distort the different hypothesis based on the findings disputed in the case.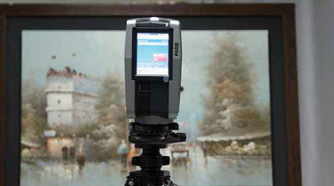 Analysis 3D, Reconstruction of the Crime Scene
Documenting the crime scene by applying technology allow us to capture every details in a digital document with precise aspects of the scene giving the possibility to forensic experts to revitalize the study of visual fields, positions, distances and trajectories. This is the base for recreation or demonstrative evidence in the theory of the case to confirm or refute the hypothesis of the parties.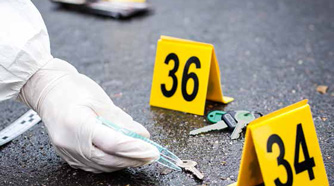 Analysis of the Crime Scene
Forensic experts from CSI duly accredited by national and international agencies analyze the crime scene relating evidence at the scene or after it through the documents obtained to confirm or refute the hypothesis of what happened.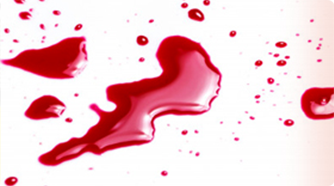 Pattern Analysis of Blood spots
Speed, distance, the point of origin and the direction of the drops of blood on the crime scene allow our criminologists to establish characteristics of the fact as victim and victimizer position, the type of weapon used and the way in which the events occurred. Physical evidence of the blood spots, in conjunction with the application of technology when analyzing the crime scene, allow us to determine the circumstances in which the events occurred.
Our objective is to help you in making decisions under critical circumstances or in designing an strategy to give solutions to the challenges you or your Company are facing with.